If you've come through this website before, you've probably noticed a large amount of content missing. That's because the hard drive on the original webserver went bad and needed to be replaced.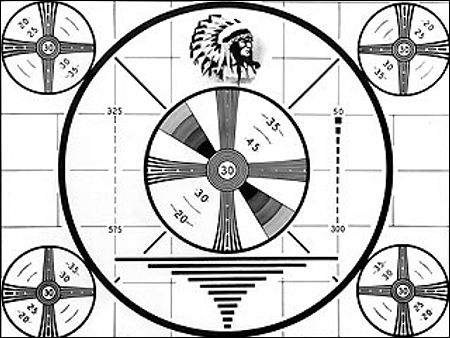 I've moved MeisterPlanet to the webhost service Dreamhost.com until I can get access to the backups at MJZ Hosting and restore access to the site on their servers.
In the meantime, I have most of the text from my posts already uploaded from a personal backup I've made, but it will probably be a few more days until all the image files that make up much of my site will return.