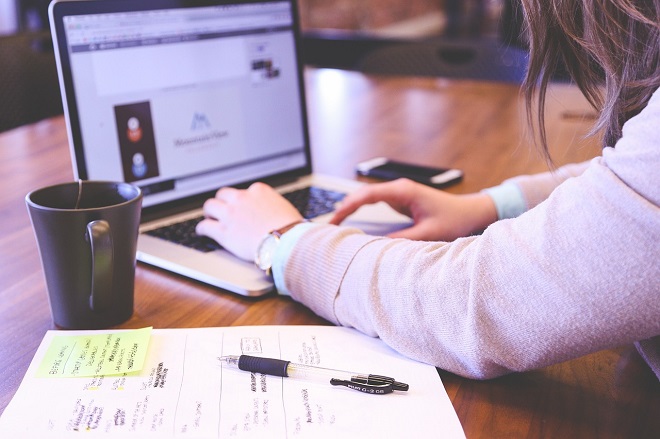 As summer winds down, students everywhere are looking for school supplies and picking out the perfect backpack. But just having enough pens and notebooks isn't enough anymore. Students of all ages are finding they need some tech in their backpacks too. Now is a good time to ensure all that technology is ready to go back to school as well.
Let's review the basics of Tech 101:
Setup Your Security
The Internet is an important education tool. Protect your computer from malicious software with an up-to-date antivirus program. You also might want to take a minute and learn what you can do to avoid malicious software. While you're at it, learn how to stay safe online.
Want to see how clean your system is? Run the free System Analyzer tool powered by Webroot SecureAnywhere.
Bring the Backup
The most valuable items on your computer are your personal files. Whether it's the midterm thesis you've spent weeks working on or those pics from that party last summer, those files are not easily replaced if lost due to a hard drive failure or virus corruption. Take the time to setup a backup plan for your computer. And don't forget to back up your smartphone and tablet.