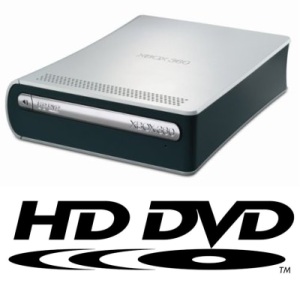 I've decided that I will end the last few hours of 2008 watching HD-DVD movies on my Xbox 360 HD-DVD add-on in order to symbolically close out the year celebrating the failed technology of 2008.
While I'm doing that, I'll have my 30GB Zune that locked up today along with everyone else's due to that clock device bug sitting on top of the stack of HD-DVD movies I got as part of one of the last ditch offers to get the format jump started by the studios.
God speed, you failed tech of 2008! 2009 failed tech, here we come!